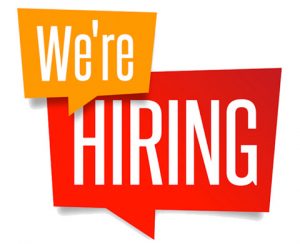 CAPI Consulting is seeking a remote Vietnam-based content writer who is familiar with the business and political environment of Vietnam.
The candidate must be a native English speaker, or candidate who is likely from an English speaking country or being an overseas Vietnamese.  
Please send your CV and cover letter to [email protected].